Plan your Durango, Colorado vacation with this suggested outdoor enthusiast itinerary. Durango is widely known as a destination for outdoor enthusiasts and has become a hub for outdoor adventurers who choose Durango for everything from rock climbing, biking and fishing to hunting, hiking and skiing. Below is a small sample itinerary of the many outdoor activities Durango has to offer.
---
Friday
Book a Durango adventure package and take advantage of package pricing. Whitewater rafting the Animas is a great way to kick off the weekend. Start your day on the Animas River with a guided rafting trip. Rafting is safe and fun for the whole family. You will enjoy the beautiful scenery and cool off with a swim in the river. Next you will head up into the La Plata Mountains for a guided 4×4 jeep tour up Kennebunc Pass for the most spectacular views of the canyon and mountains.
---
Saturday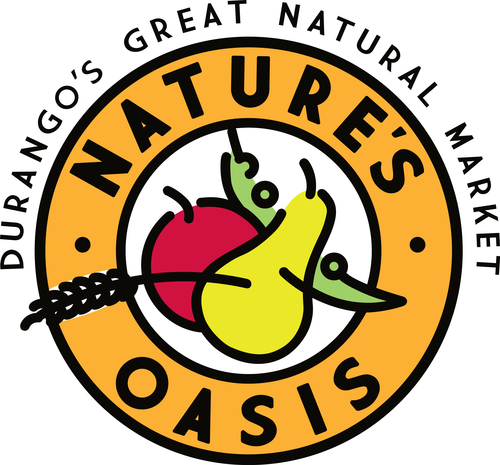 Start your day out at Nature's Oasis. Their breakfast burrito, muffins and coffee is the perfect way to start your day and is sure to fill you up for a day of hiking and fishing. After your breakfast, order some sandwiches from their deli and pick up snacks for your hike so you can have your lunch in the mountains.
Hike a portion of the Colorado Trail. Colorado Trail and Junction Creek offers an excellent chance to explore part of the 469-mile Colorado Trail. This is the perfect opportunity to explore the woods and search for signs of wildlife along this spruce-covered trail. The trail follows Junction Creek and ascends to Gudy's rest lookout point, a perfect place to enjoy lunch and take in the amazing views. Use caution as this is a multi-use trail for hikers, bikers, and horseback riders.
To get to the trailhead: Head North on Hwy 550 in Durango, take a left hand turn at 25th street. Follow the signage for the Colorado Trail.
---
Sunday
Finish off your weekend with a relaxing fly fishing trip. Durango offers diverse fishing waters from lakes and reservoirs to creeks and rivers. If you want to stay close in town, look no further the Animas River. The Animas River is one of the last free flowing river in Colorado and this treasure runs through downtown Durango before merging with the San Juan in New Mexico. The Animas is known for its Gold Medal status by the high numbers of quality trout. Public access within the city is plentiful with almost 7 miles of river access. If you are looking for fishing supplies, river information or a fishing guide, visit Duranglers on Main Avenue.